Notice: The Annie app has a new COVID-19 Vaccination Support Protocol to provide helpful text messages to Veterans who receive the vaccine. Learn more. | Last Updated: 02/02/2021 9:30 a.m. ET



Aiming to improve the health of Veterans by providing technologies that expand clinical care beyond the traditional office visit

VA Mobile releases new Apps for Veterans regularly.
Check here often for new information about available Apps.
---
About VA Mobile Health
VA Mobile aims to improve the health of Veterans by providing technologies that expand clinical care beyond the traditional office visit.
VA Mobile underscores VA's commitment to transform the way care is delivered and to improve health care coordination between Veterans and their care teams. VA recognizes that mobile health is emerging as an essential element of health care, and is dedicated to providing the most up-to-date technologies to enhance patient experiences.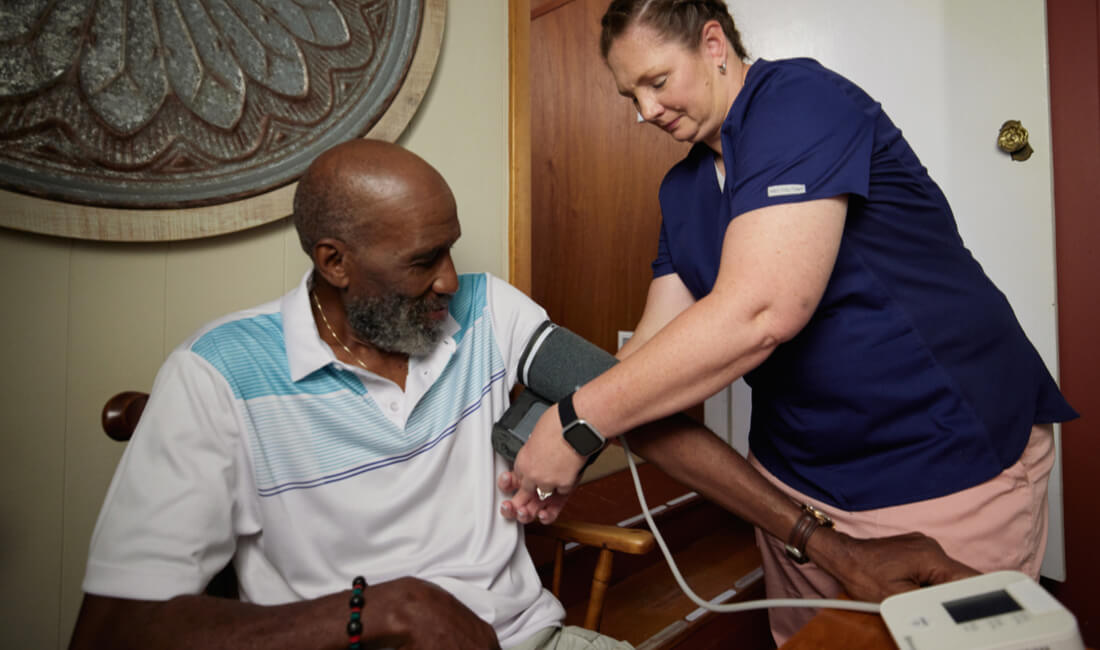 ---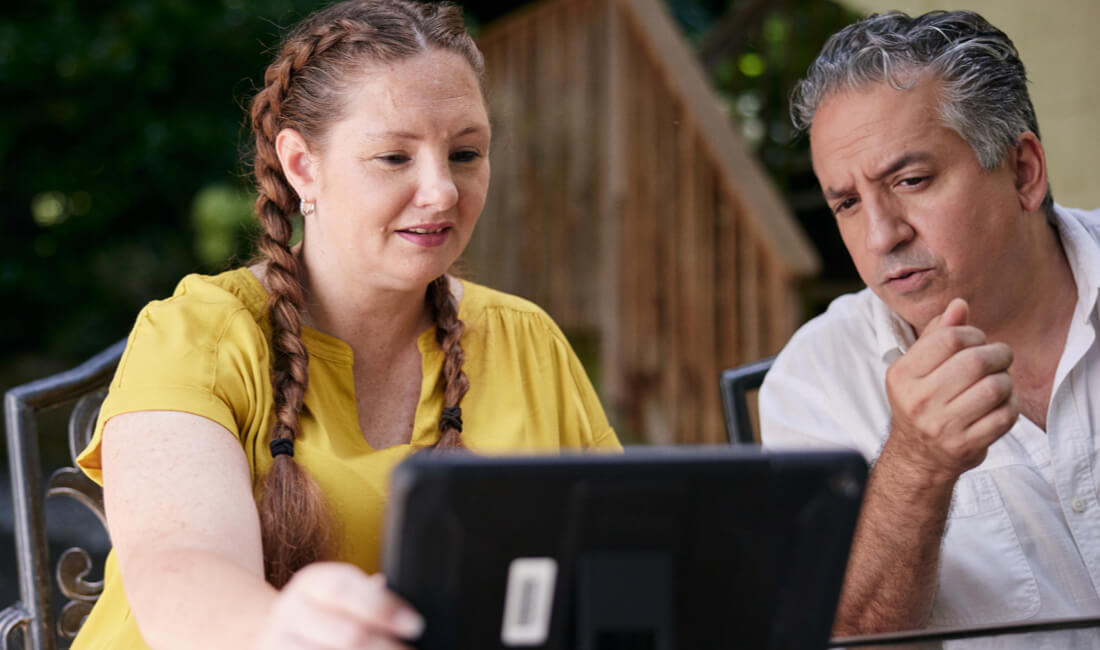 Get Your Secure Logon Credentials
For your protection, you will need secure credentials before you can log into any VA App that connects to VA's Electronic Health Record (EHR).
---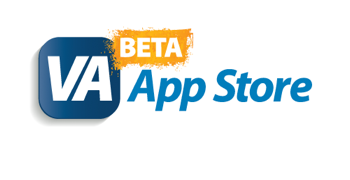 We want your Feedback!
Learn more about digital health at VA and how it improves care for Veterans.
Test VA Apps »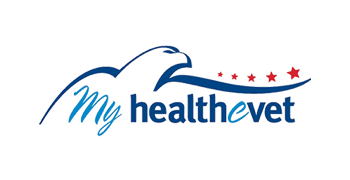 VA's Online Personal Health Record
My HealtheVet allows Veterans to refill prescriptions, message their care teams and access their personal health record online.
Learn More »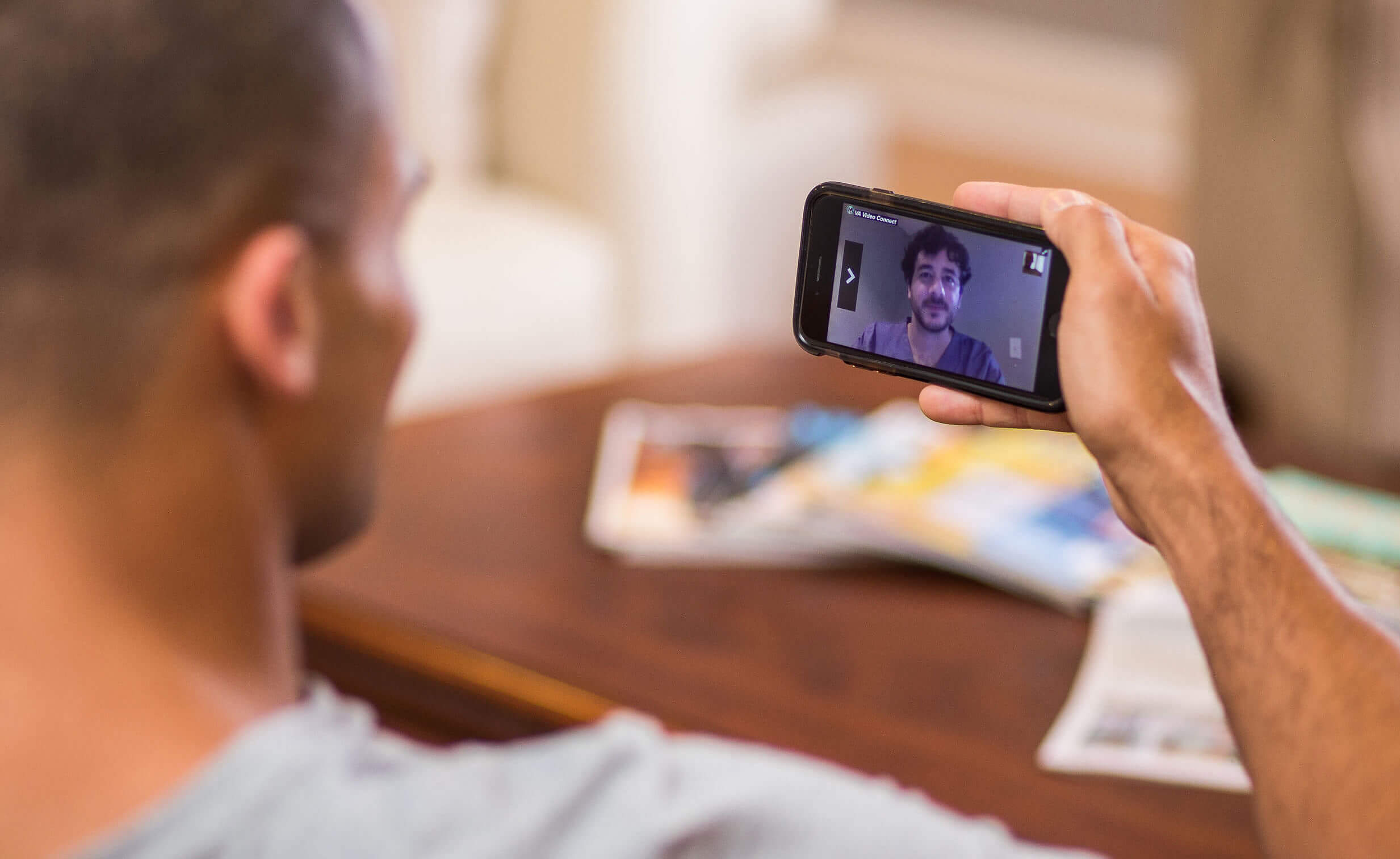 VA Video Connect
Veterans can have real-time video appointments with their VA providers.
Learn More »
Veterans
(877) 470-5947 (Weekdays 8am - 8pm ET)
VA Providers
(866) 651-3180 (24 hours a day, 7 days a week)
VA Video Connect Help for All
(866) 651-3180 (24 hours a day, 7 days a week)