Connecting Providers With Veterans Virtually
Here you will find apps for VA health care professionals interested in offering virtual care services. From exchanging secure messages with Veterans about their patient care to scheduling and managing appointments, these doctor-patient apps will help you connect with Veterans virtually.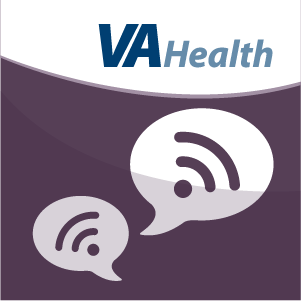 /app/annie-app-clinicians
Allows VA care teams to manage Veterans' use of Annie health subscriptions and review the health readings they submit.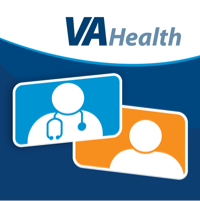 /app/va-video-connect
Secure video visits with your VA care team from anywhere.