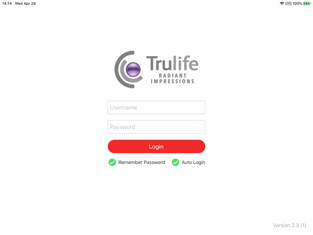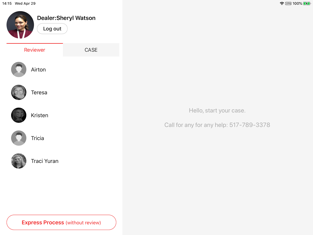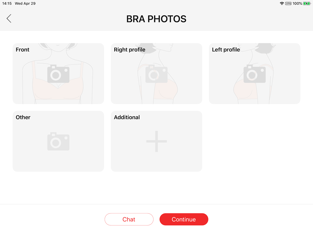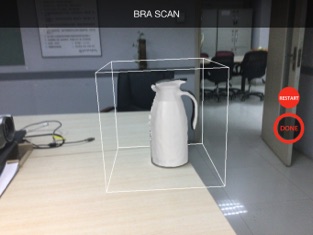 Introduction
The application is used to scan a patient through the use of a Structure Scanner for custom fabrication of breast mastectomy prostheses. The application uses a digital workflow to transfer scan data and order information to Trulife Radiant Impressions, the custom breast mastectomy prosthesis division of Trulife, for more efficient turn around times and better Veteran experience.
No other app on the VA App Store can scan for custom breast mastectomy prostheses, and no other app on the Apple App Store can upload directly through proprietary software links to the Trulife Radiant Impressions fabrication system for digital workflow optimization.
NOTE: This is a third-party app and is not maintained by VA but is sponsored by the Office of Connected Care in Patient Care Services.
Provide App Feedback