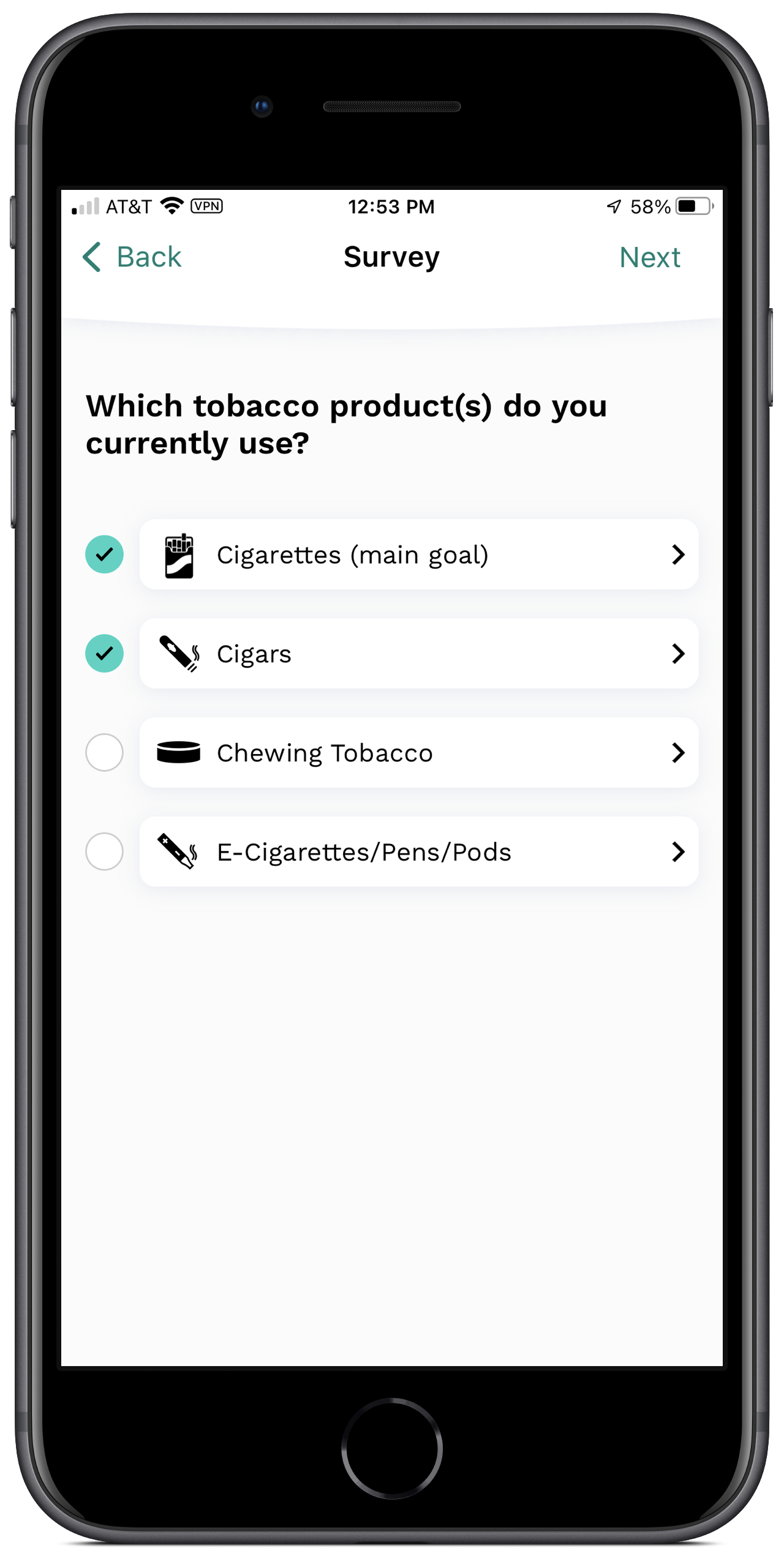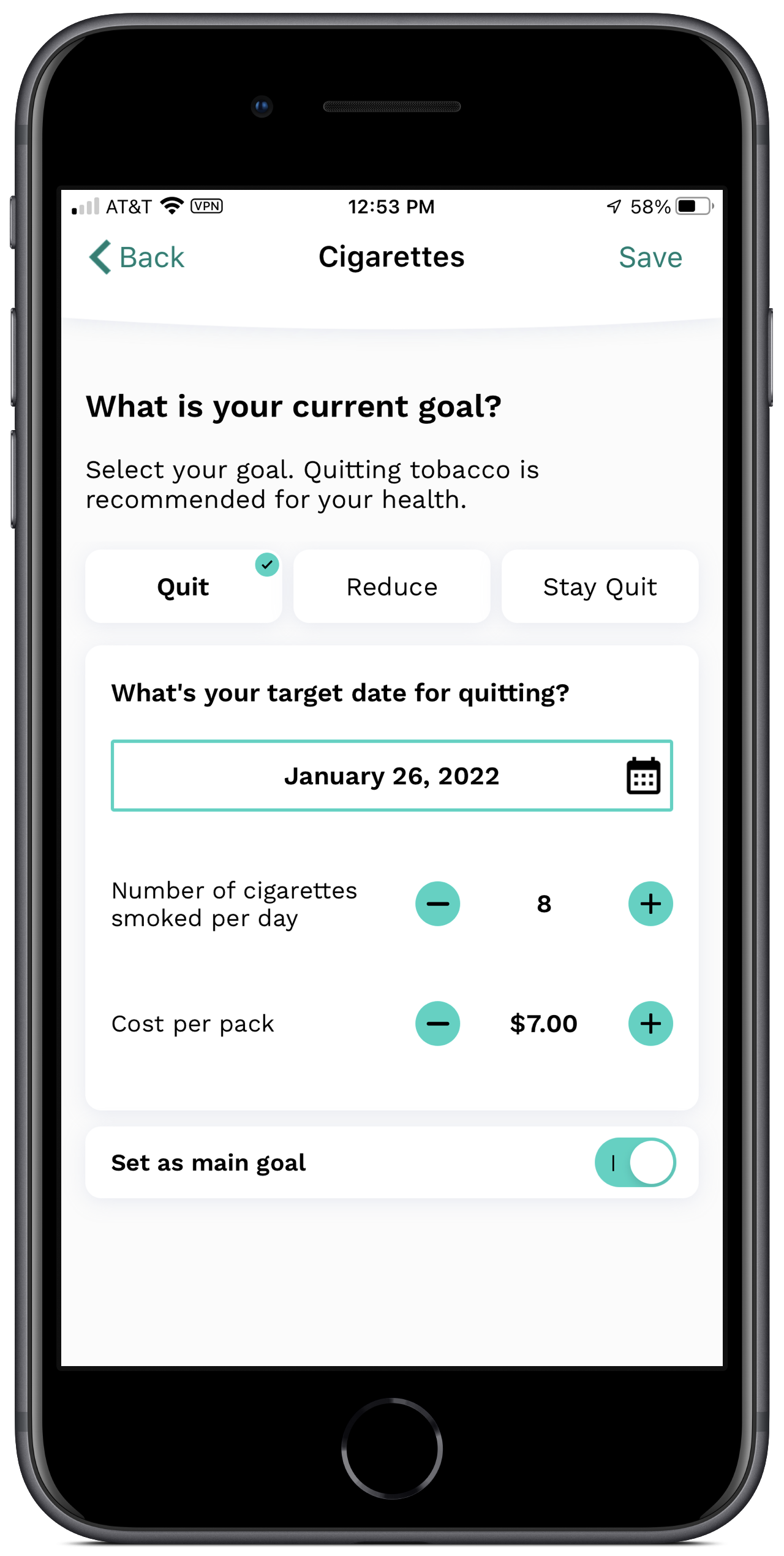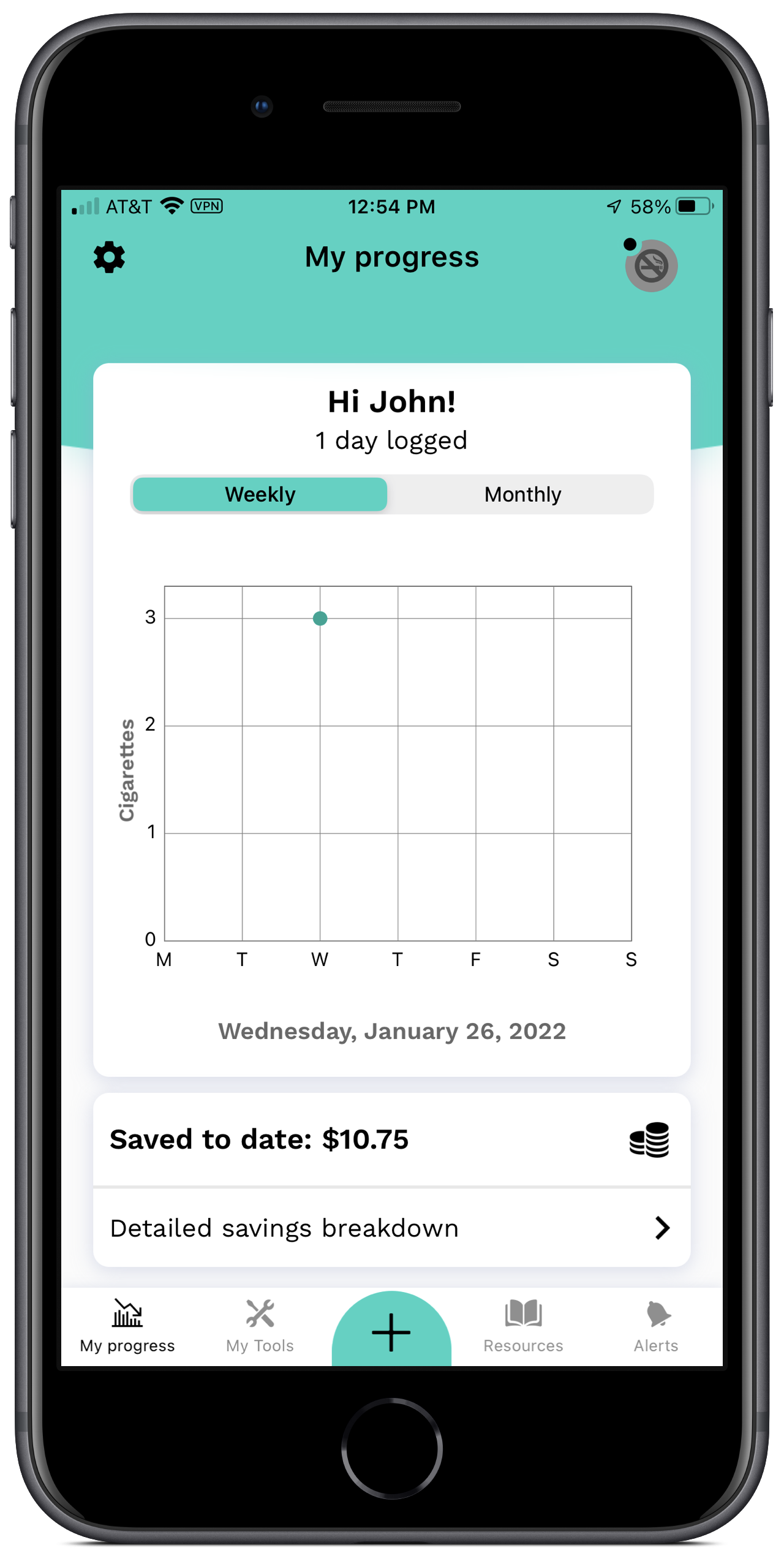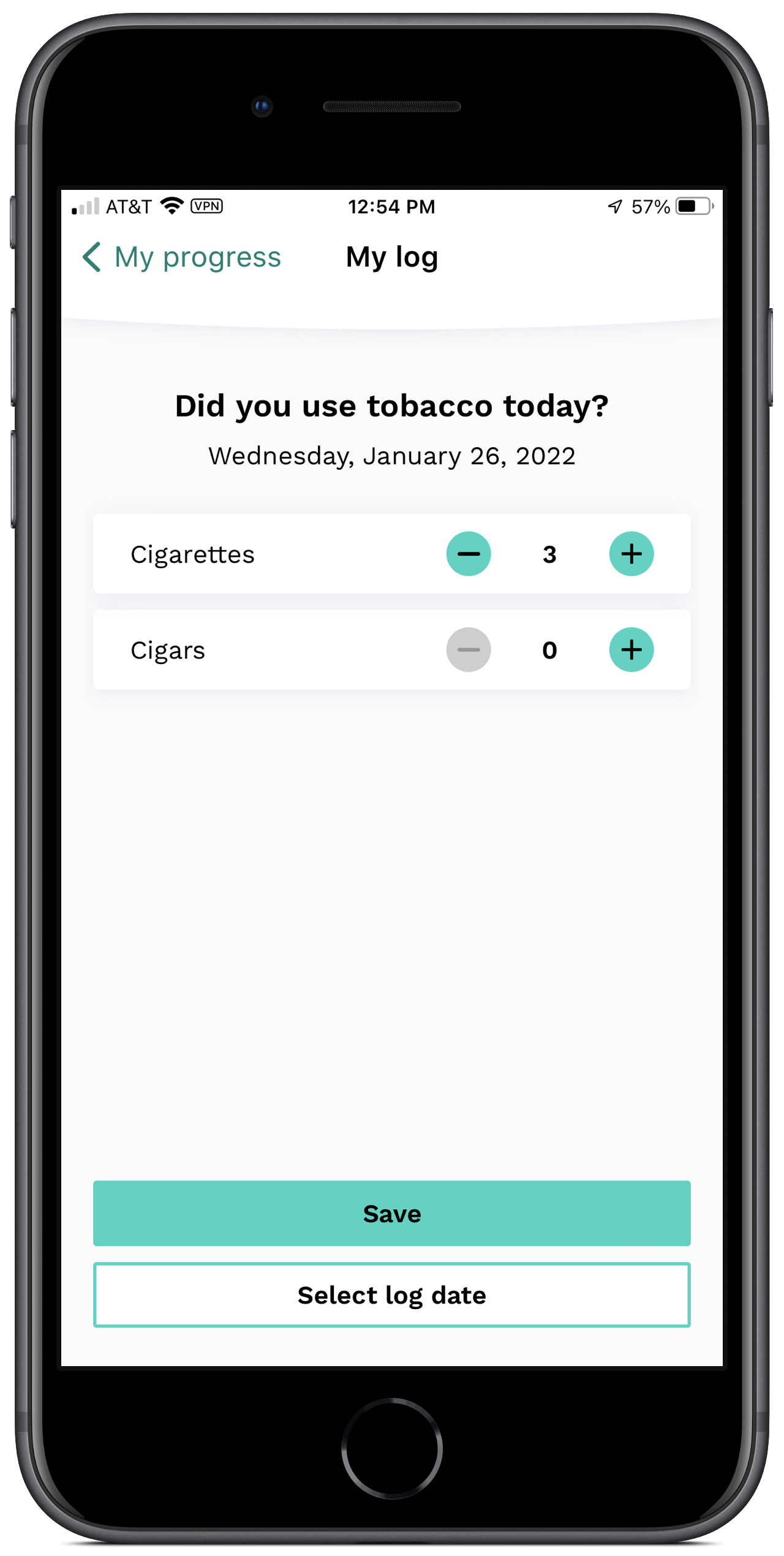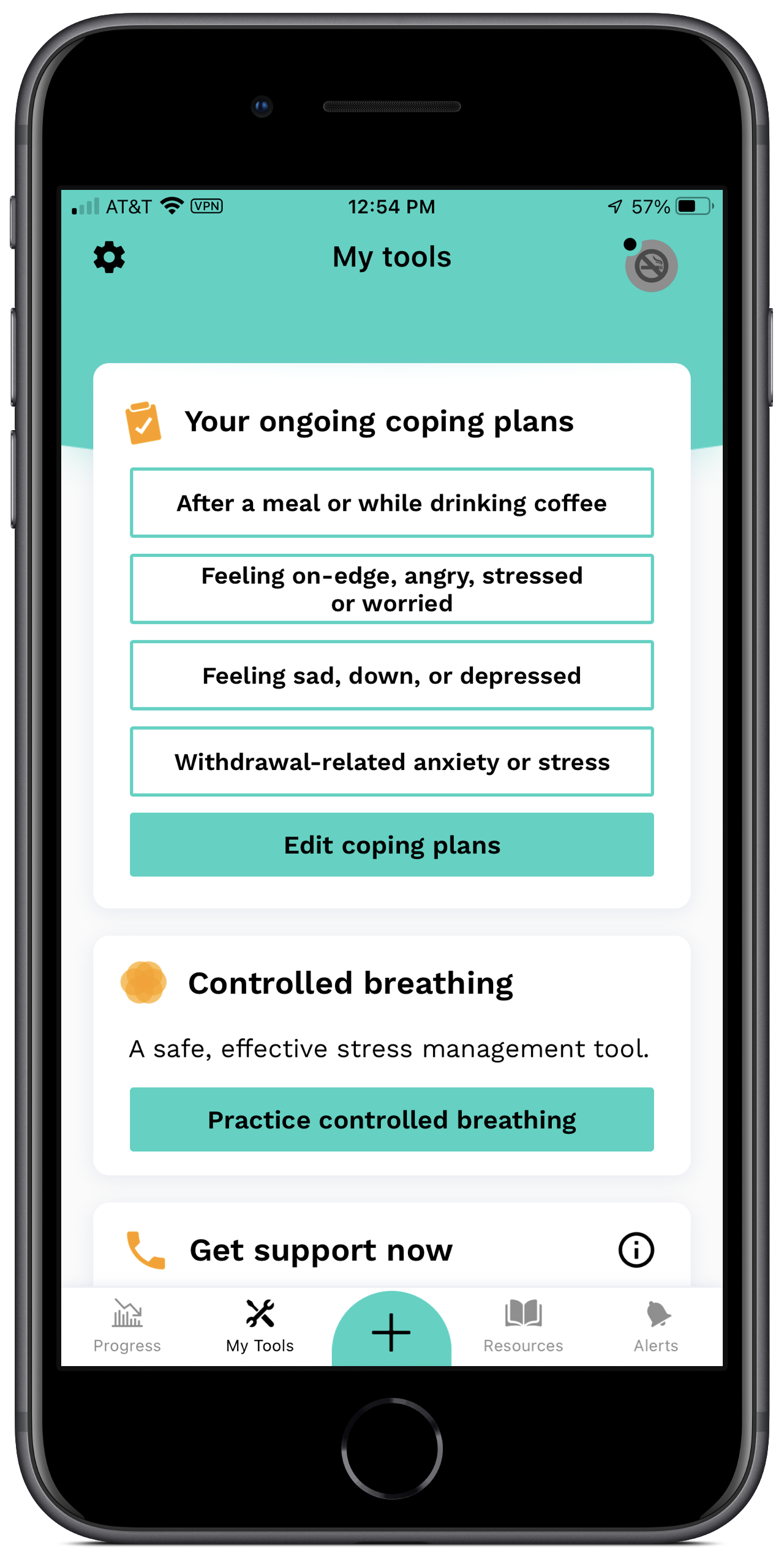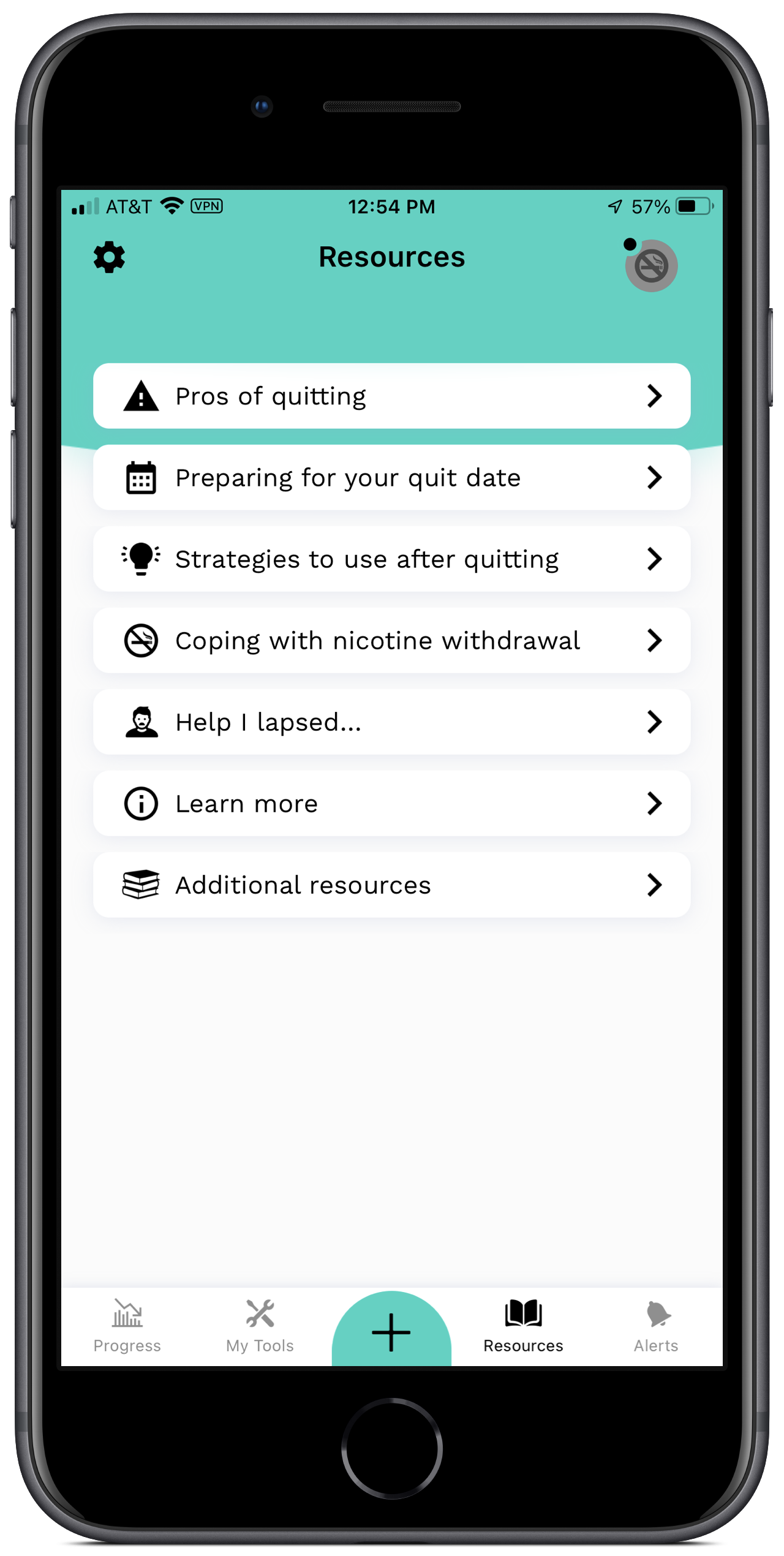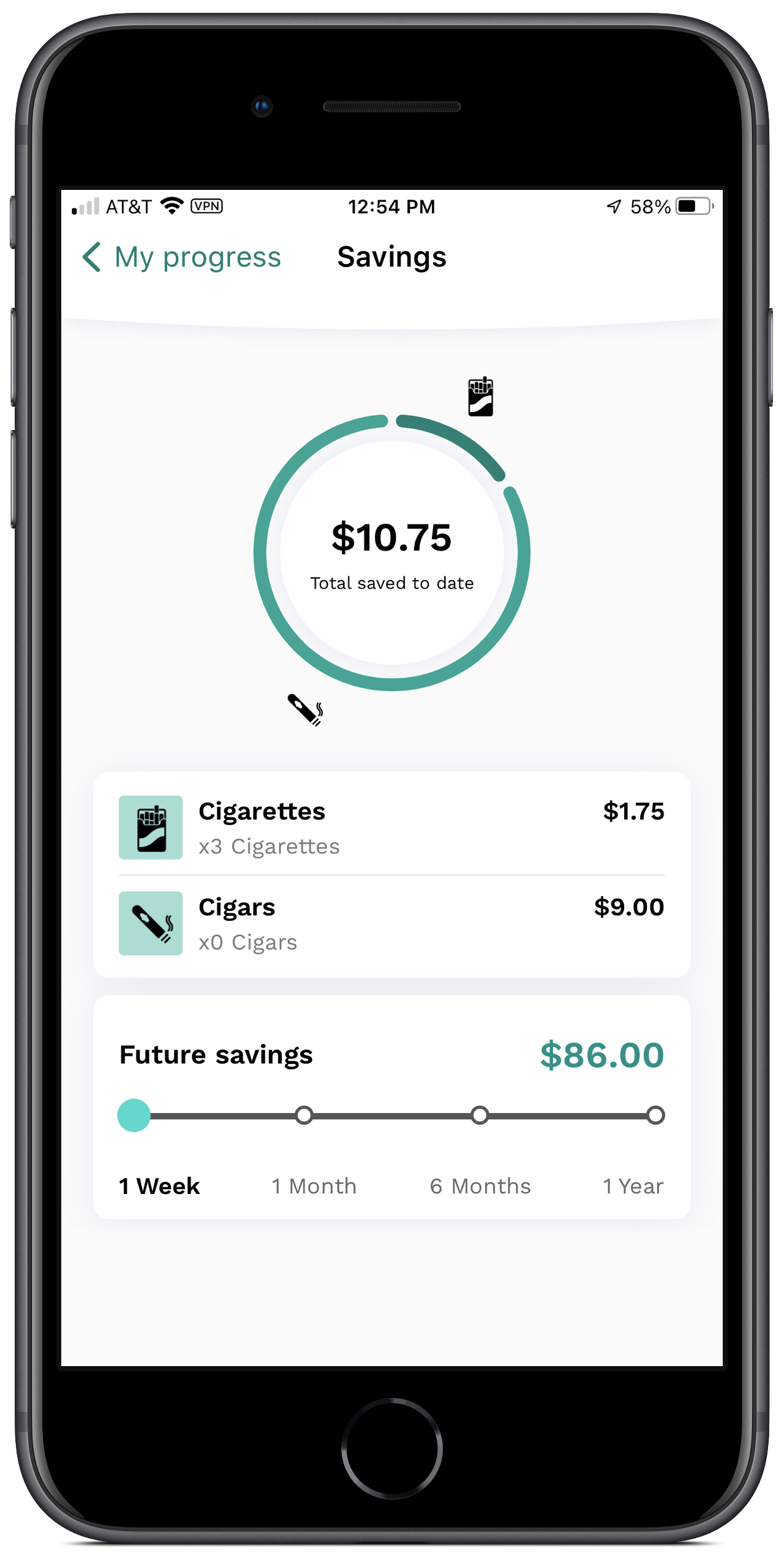 Introduction
Stay Quit Coach 2.0 is designed to help anyone who would like to quit or reduce use of cigarettes, electronic nicotine delivery systems, cigars and chewing tobacco.
Stay Quit Coach 2.0 helps users identify their personal reasons for quitting, set goals, and track their progress over time. It provides information about tobacco use and nicotine withdrawal. Interactive tools help users cope with urges and motivational messages help users stay tobacco-free.
The app can be used on its own, but for maximum benefit use Stay Quit Coach 2 with the help of a counselor or health care provider.
Stay Quit Coach 2 was developed by the National Center for PTSD at the U.S. Department of Veterans Affairs.
Features
Set goals for cutting back or quitting tobacco

Log use of multiple tobacco products in real-time

Track your progress over time

Develop personalized coping plans to manage urges

Work with a breathing tool to manage stress

Learn strategies for managing lapses

Access resources for getting support
Provide App Feedback