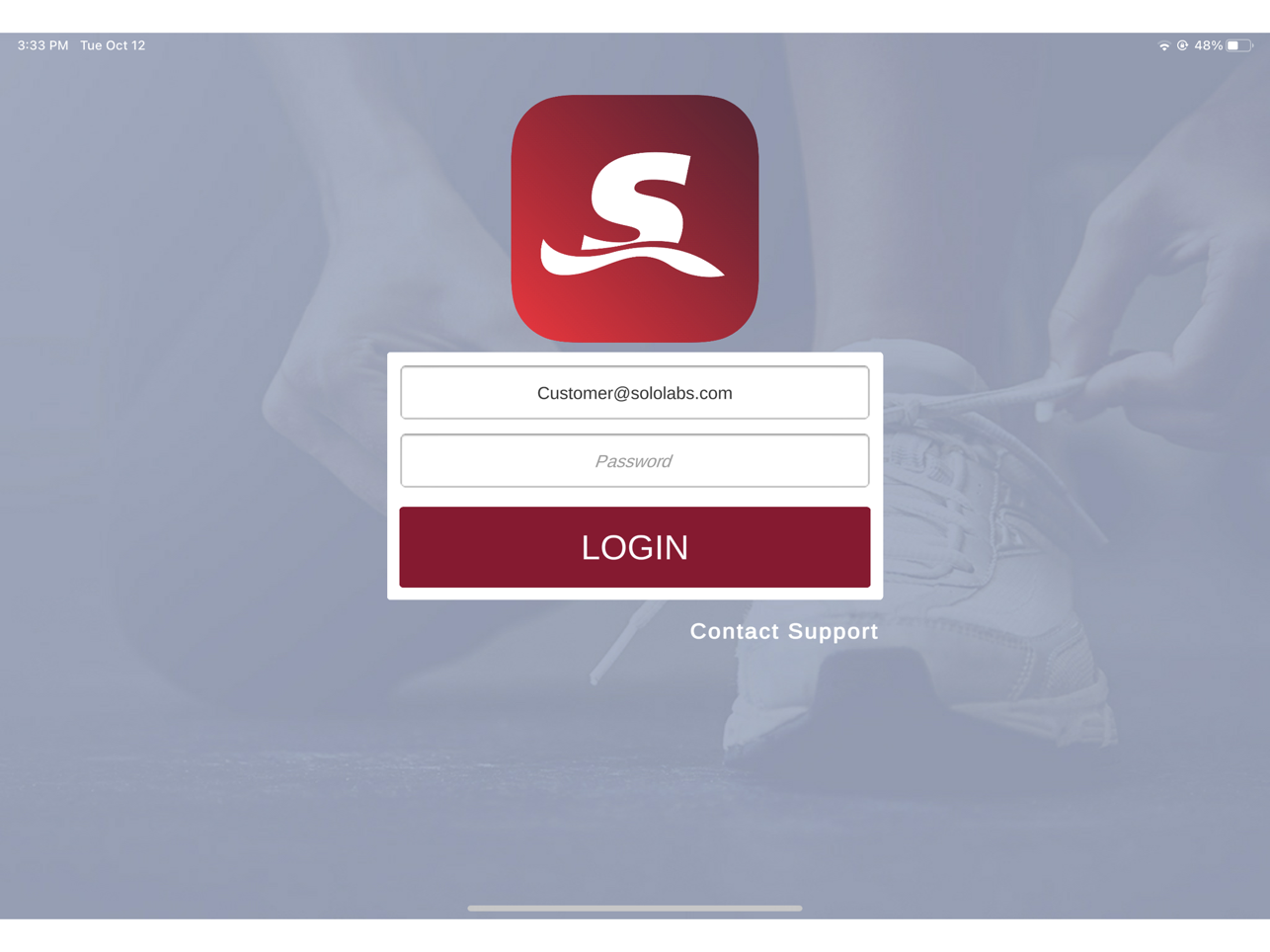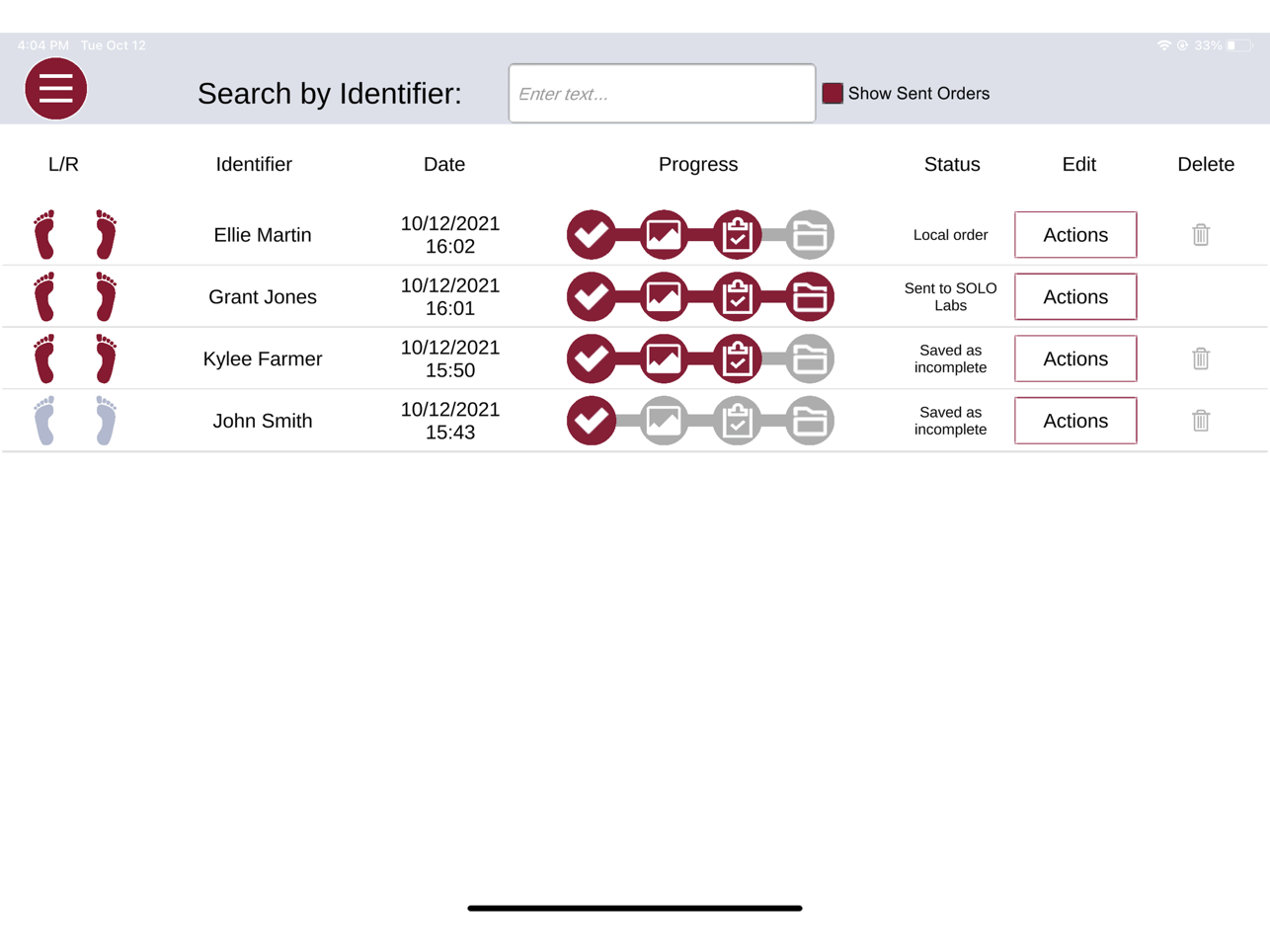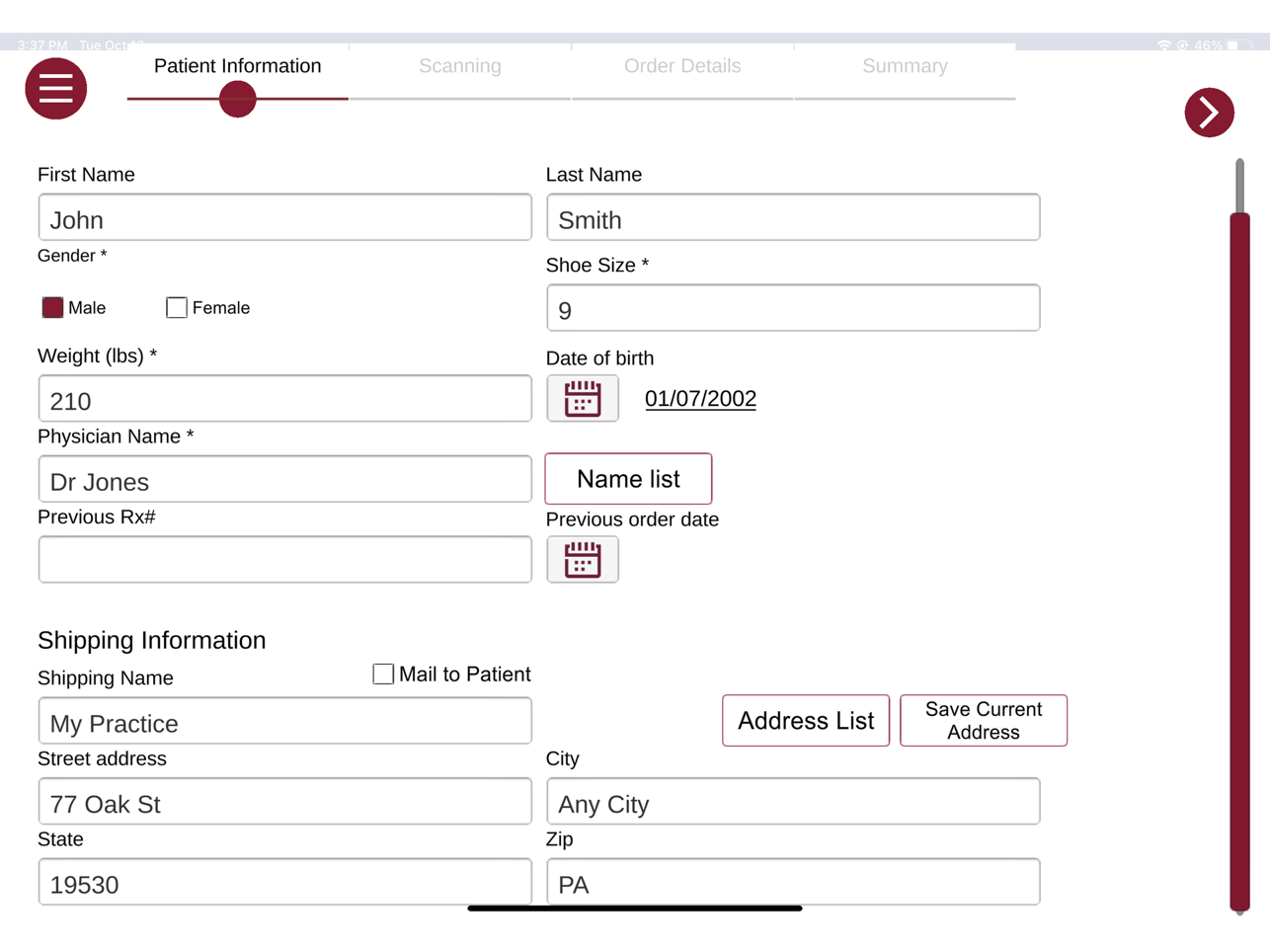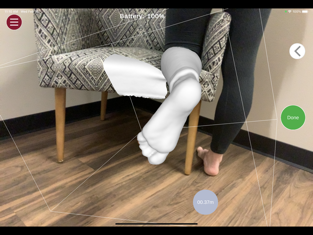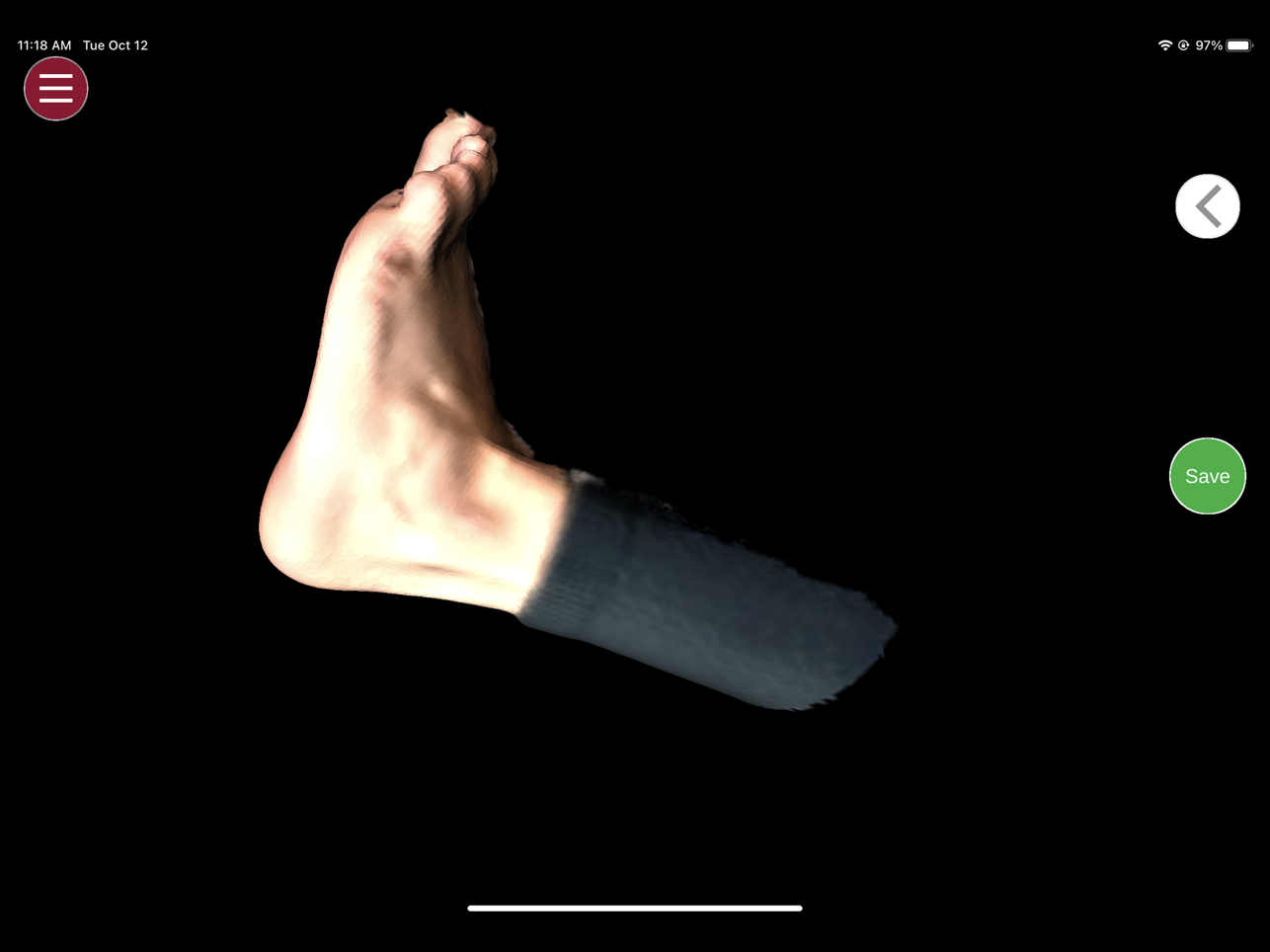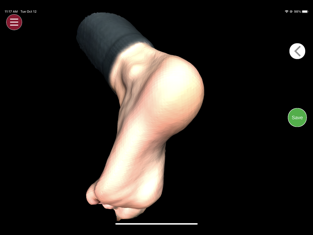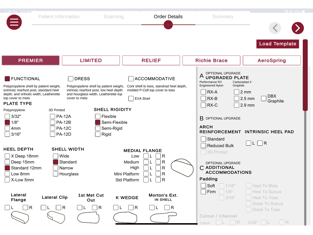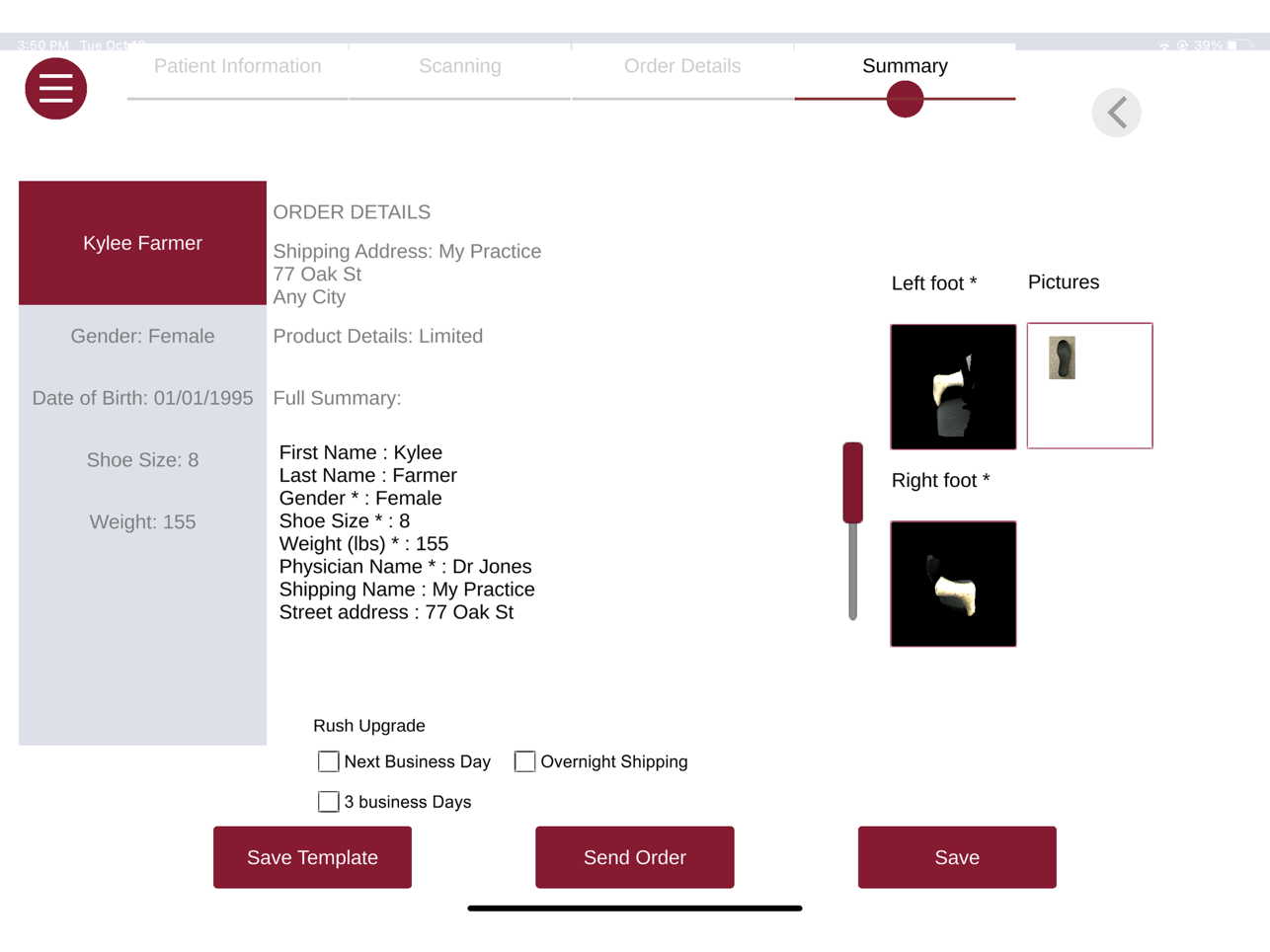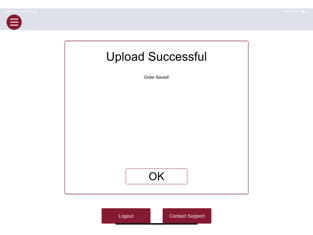 Introduction
Scanning with the viSo provides an easy way to order products from SOLO Laboratories, with improved casting accuracy and reduced turnaround time. All necessary information is maintained in a safe, secure manner, implementing HIPAA requirements and recommendations to ensure your data maintains its safety and integrity.
No other app on the VA App Store provides the proprietary pathway for scan data to be directly uploaded to the fabrication systems of SOLO Labs for optimal efficiency in fabrication workflow, saving Veteran patients time between evaluation and delivery of their orthotic devices.
NOTE: This is a third-party app and is not maintained by VA but is sponsored by the Office of Connected Care in Patient Care Services.
Provide App Feedback