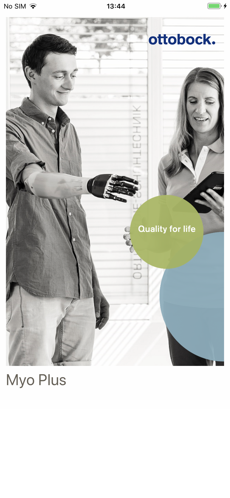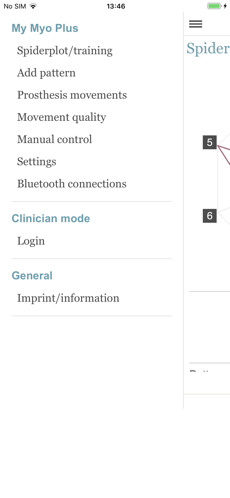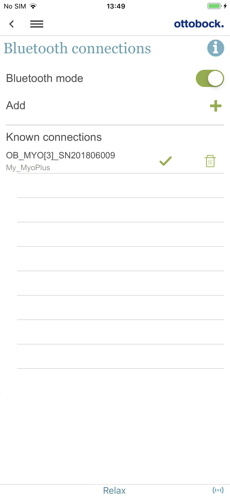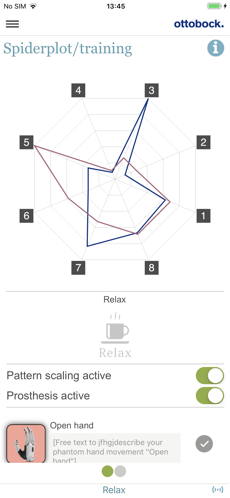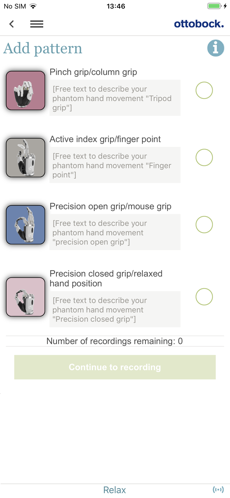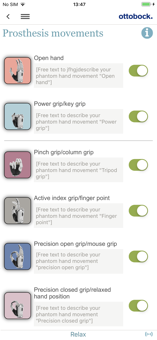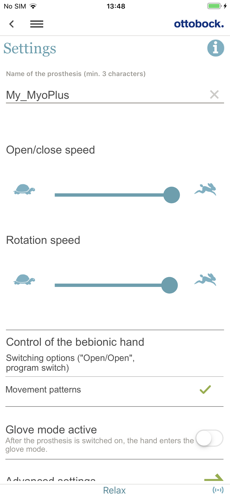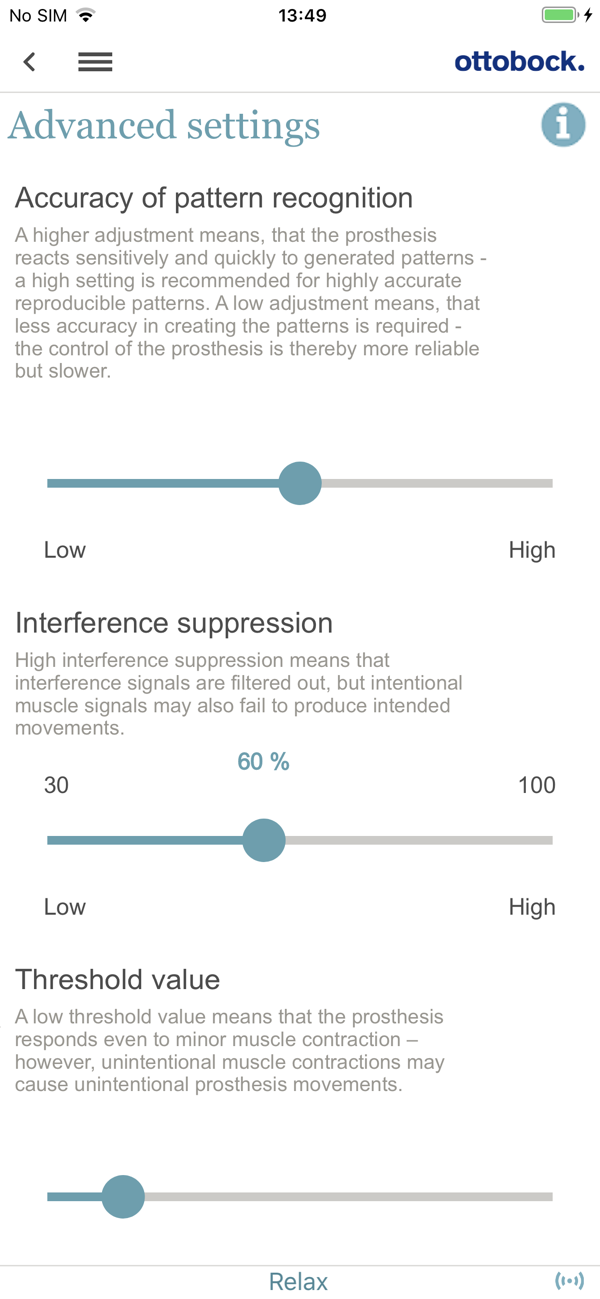 Introduction
The Myo Plus app from Ottobock lets you configure the Myo Plus prosthesis control for the various myoelectric terminal devices. The app also makes it possible to adapt the control to individual needs on an ongoing basis. For this purpose, the Myo Plus app connects to the Myo Plus TR prosthesis control or the Myo cuff to evaluate the movement patterns.
No other app has the proprietary access to the Myo Plus control system from Ottobock in order to program them.
NOTE: This is a third-party app and is not maintained by VA but is sponsored by the Office of Connected Care in Patient Care Services.