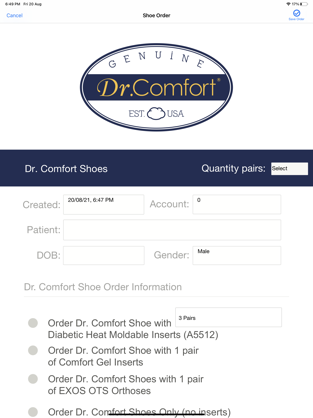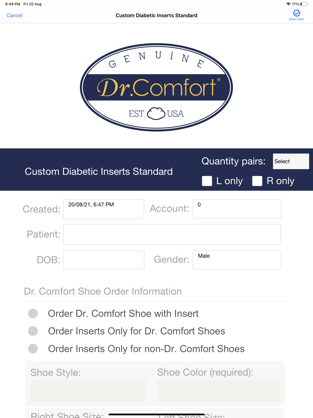 Introduction
The application is used by clinical providers inside and outside VA to provide a scan of the foot secured against disclosure of PHI/PII.
The App is built for use with the Structure Sensor by Occipital.
Please note: Only iOS 11 and above are supported. This product requires 64-bit hardware (iPad Air, or iPad Mini 2 and newer), though it does work in some limited capacity on older devices.
NOTE: This is a third-party app and is not maintained by VA but is sponsored by the Office of Connected Care in Patient Care Services.