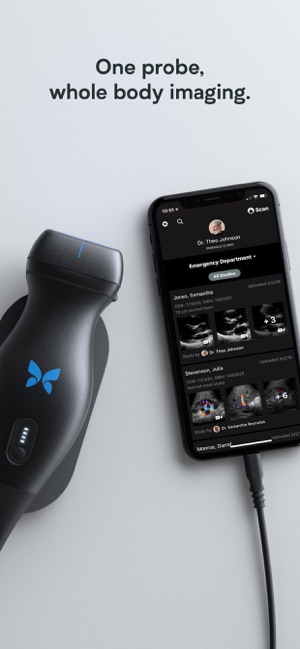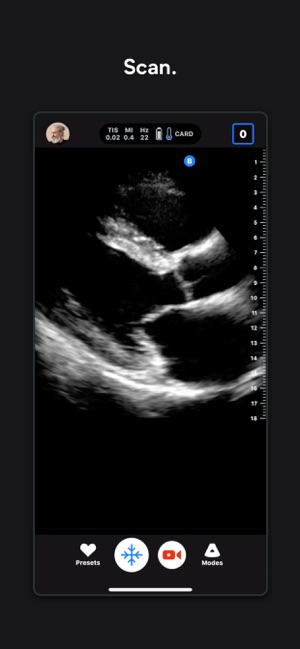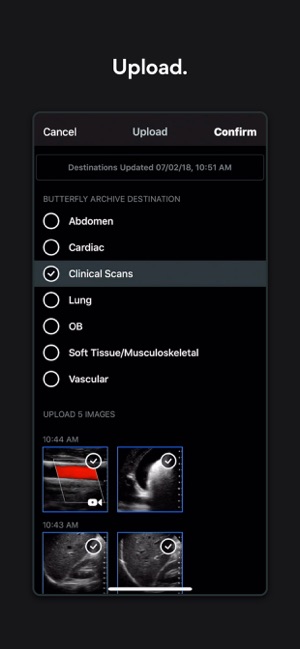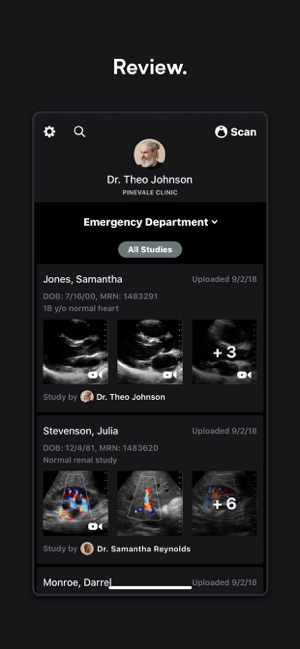 Introduction
Butterfly iQ provides whole-body ultrasound imaging with one probe.
NOTE: This is a third-party app and is not maintained by VA but is sponsored by the Office of Connected Care in Patient Care Services. This is a COVID related tool to use by VA Clinicians under the following conditions:
No saving images to the cloud

No entry of patient identifiers

The app will only be used to allow viewing the live ultrasound images generated by the connected ultrasound probe.
Features
18 clinical presets and familiar touch interactions for ease of use.
Capture images or clips and upload to your HIPAA compliant Butterfly Cloud.
Access your archives anywhere from mobile or desktop.
Visit butterflynetwork.com/specs to see the list of supported devices.
Downloadable Training Materials
Additional Links