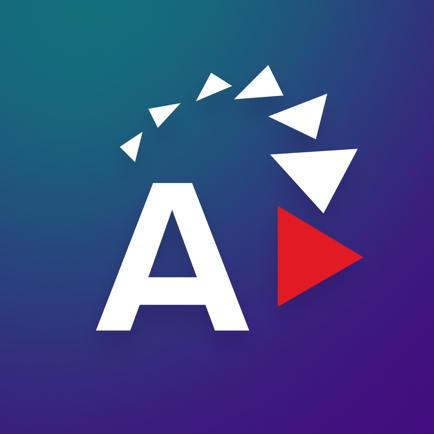 Access - by McGraw Hill
This app is not maintained by the VA but is included in the national subscriptions purchased and sponsored by the Library Network Office.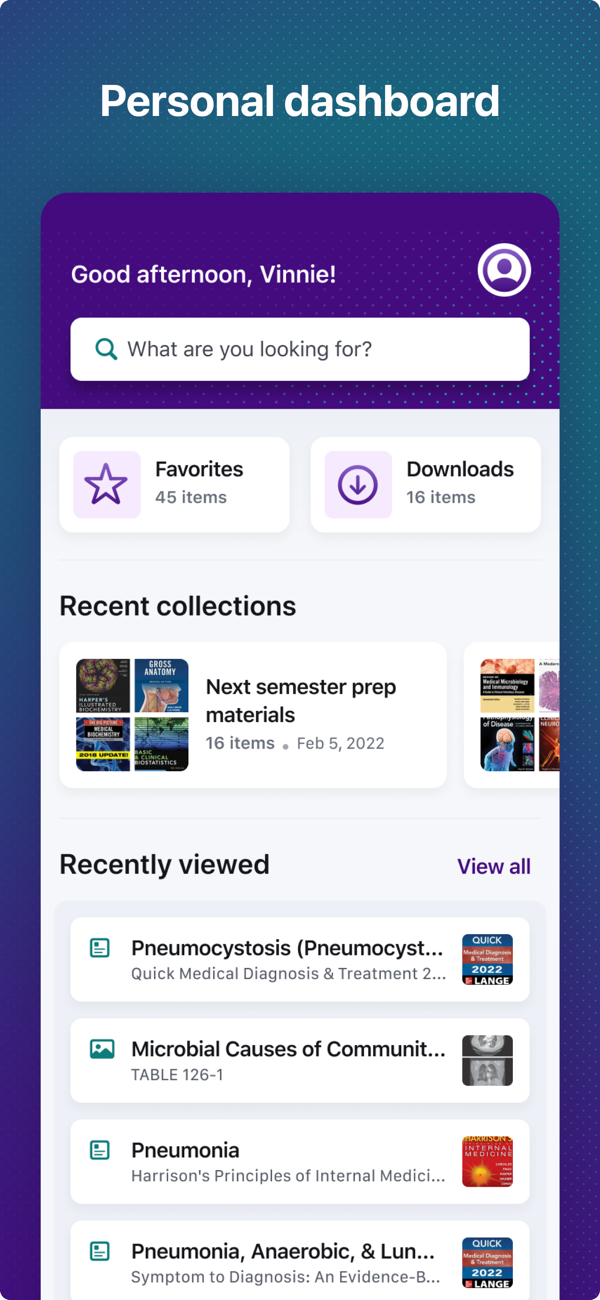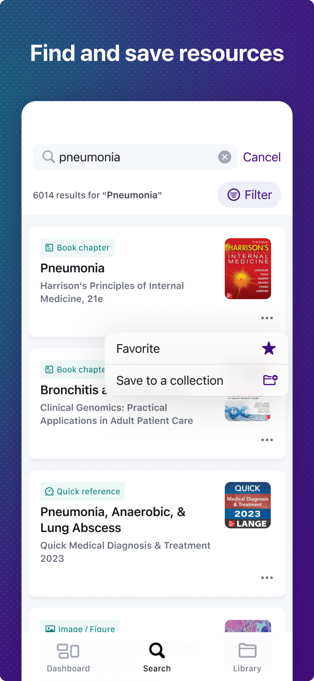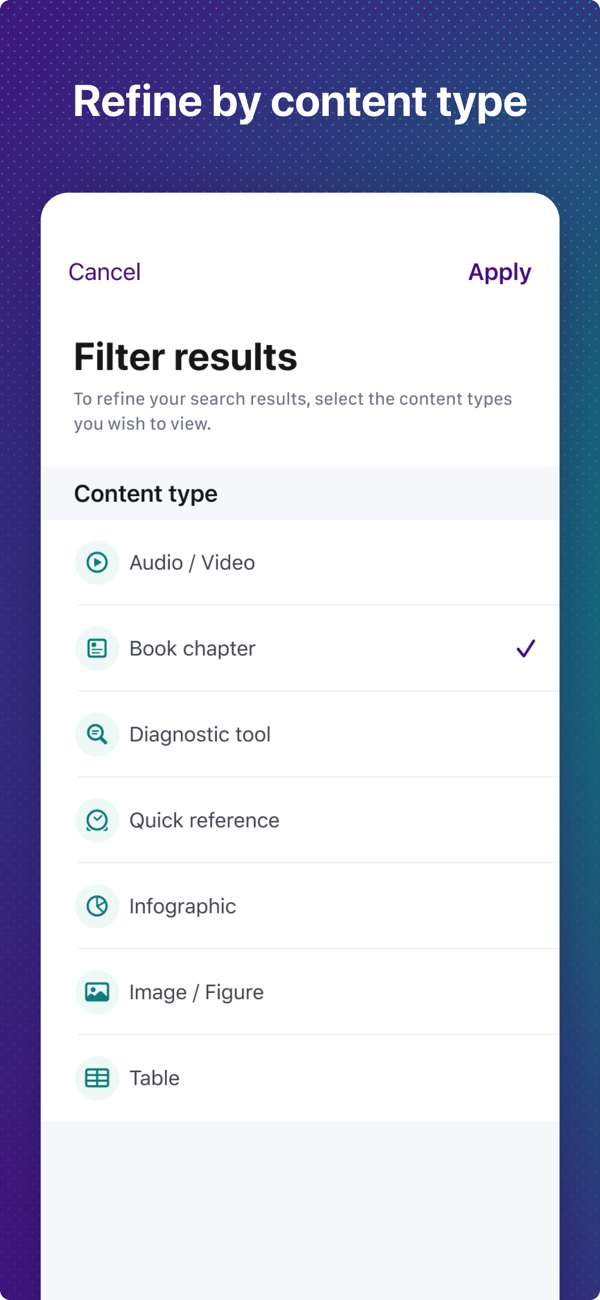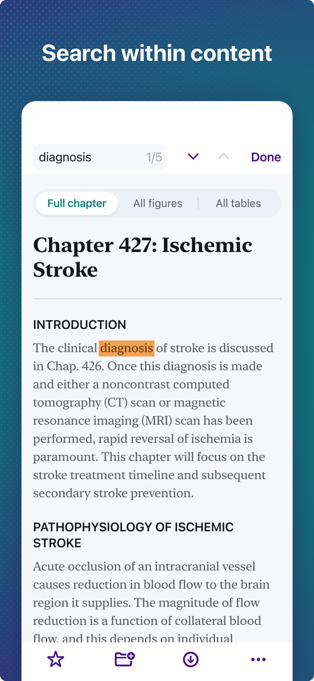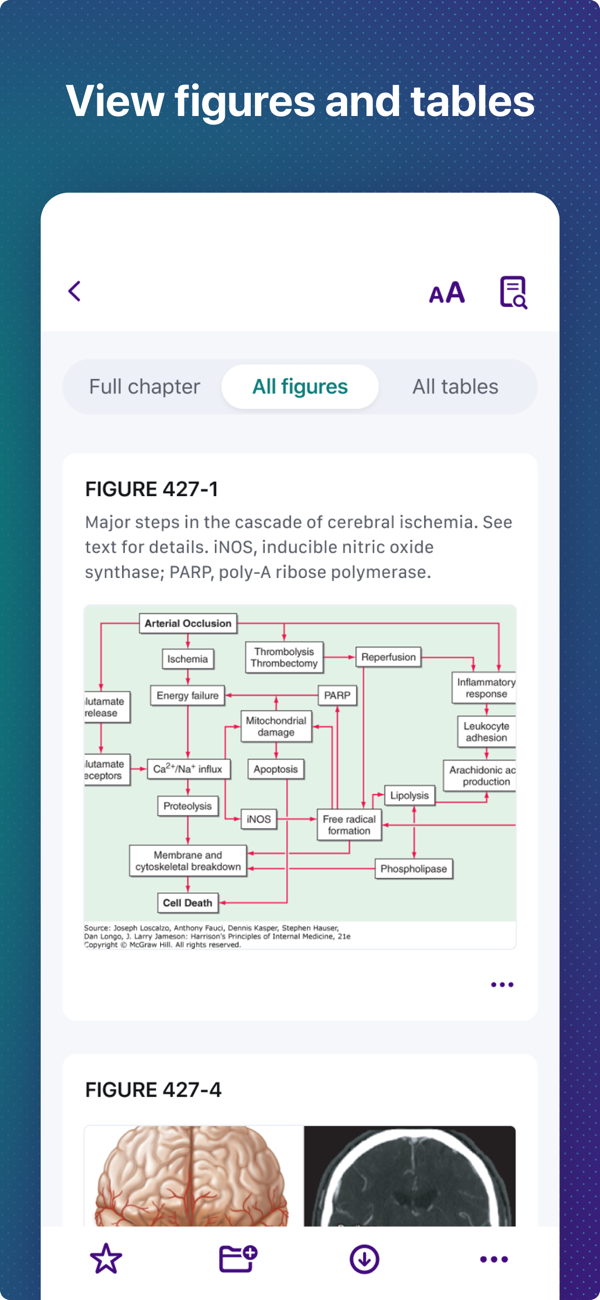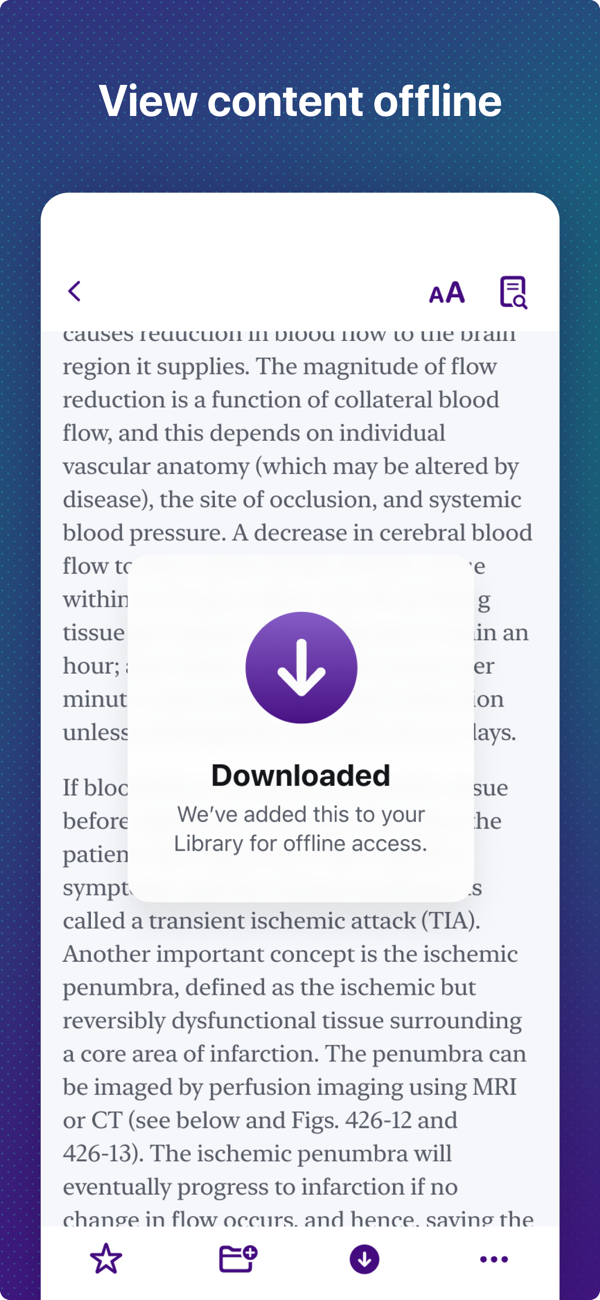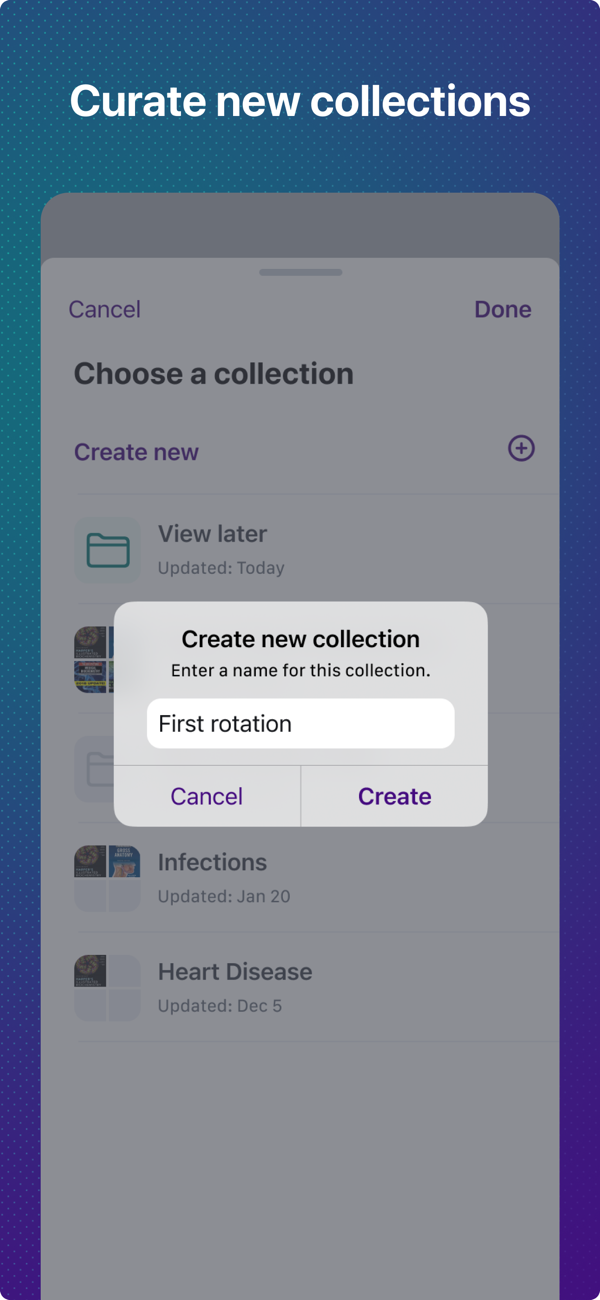 Introduction
Access by McGraw Hill provides access to books, videos, images, practice guidelines, and more for Anesthesiology, Emergency Medicine, Medicine, Hematology/Oncology, Neurology, Ob/Gyn, Pharmacy, Physiotherapy, and Surgery. You can select any of the 9 disciplines and view materials specific to that discipline within the Access app.
Features
Includes Board Review materials in the 9 disciplines covered
The most recent edition of Harrison's Principles of Internal Medicine at your fingertips
Video Atlas of Surgical Operations
Neurology 2-minute Medicine provides daily literature reports for concise, curated updates on breaking medical literature
Stay Connected
To maintain your ability to use the materials in this app, login to Access by McGraw Hill from a Department of Veterans Affairs networked computer every 90 days.