VA Mobile aims to improve Veterans' health by providing technologies that expand clinical care beyond the traditional office visit.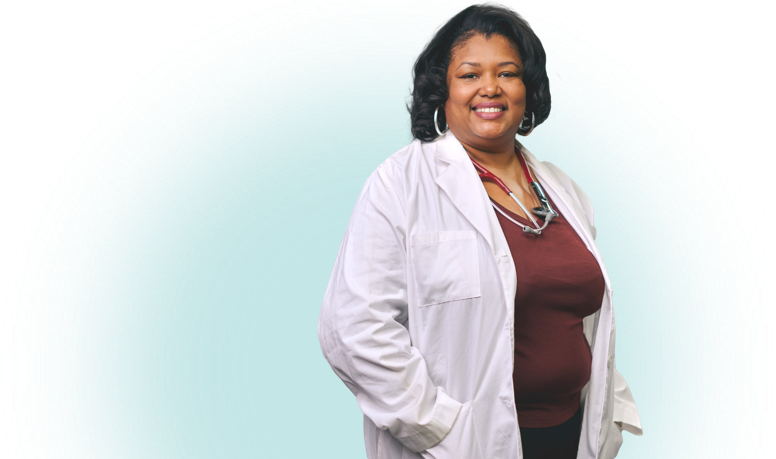 The VA App Store puts health care into your hands. Explore tools created to help Veterans and their VA care team manage physical and mental wellness.
Go To App Store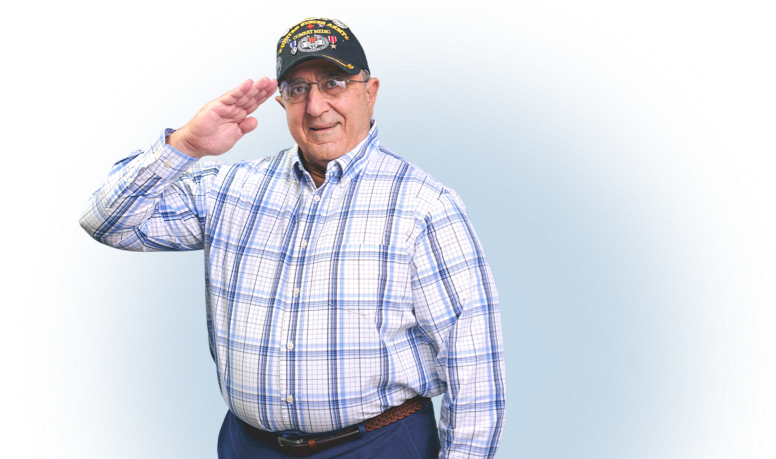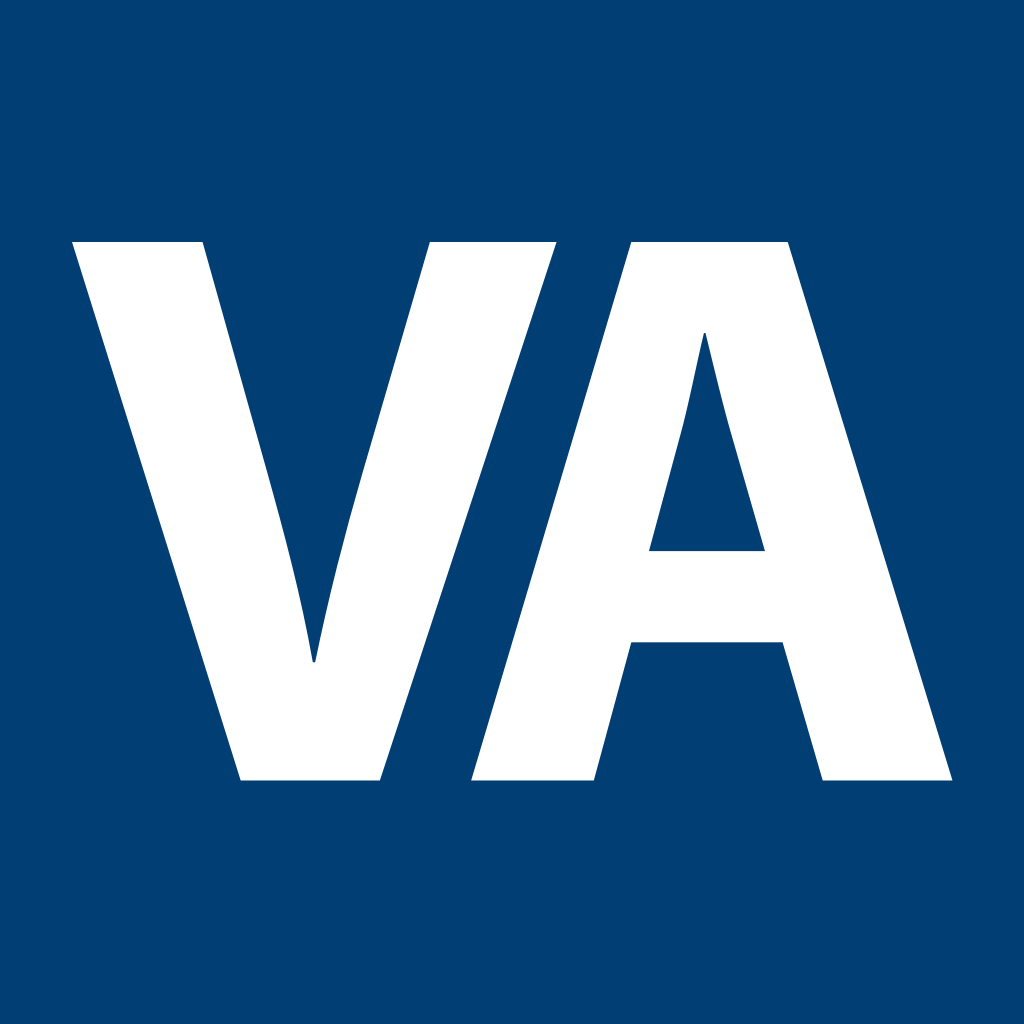 /app/va-health-and-benefits
Manage existing VA claims and appointments, securely message your VA health care providers, and more.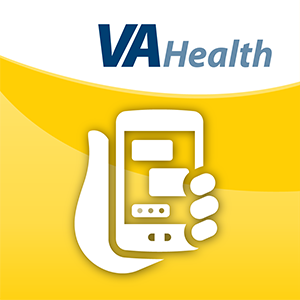 /app/va-health-chat
Chat with VA staff members through easy online access (available at limited sites).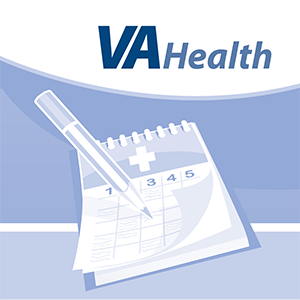 /app/va-online-scheduling
Request, schedule, and track your appointments at VA and Community Care facilities online.
For Health Care Professionals
See All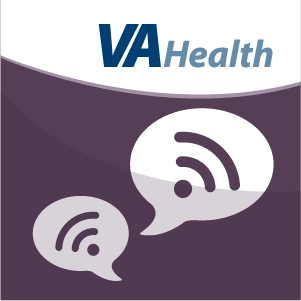 /app/annie-app-clinicians
Allows VA care teams to manage Veterans' use of Annie health subscriptions and review the health readings they submit.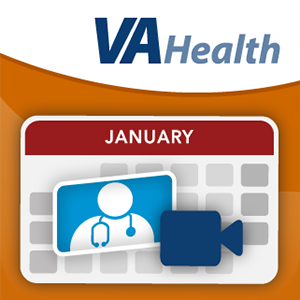 /app/virtual-care-manager
Create and join video visits, request photos and videos from patients, view PGHD, and more to enhance care for Veterans.
/app/va-video-connect
Meet with VA health care providers through live video on any computer, tablet, or mobile device with an internet connection.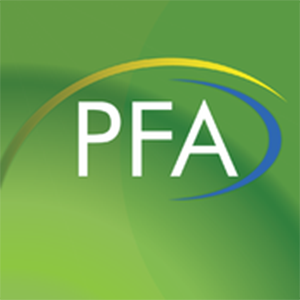 /app/pfa-mobile
Access resources for responders who provide psychological first aid (PFA) as part of a response effort.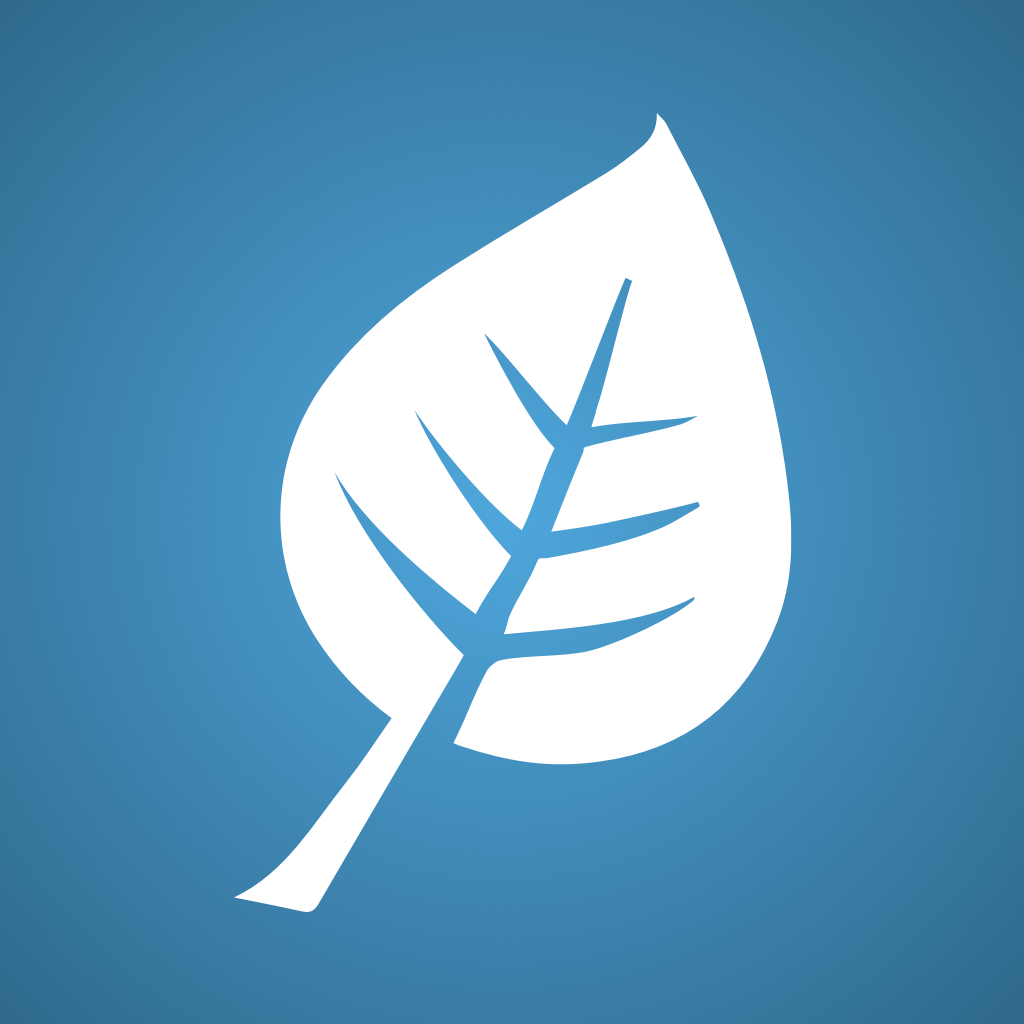 /app/mindfulness-coach
Learn how to practice mindfulness to reduce stress and improve emotional balance.
Get Your Secure Logon Credentials
For your protection, you will need secure credentials before you can log into any VA App that connects to VA's Electronic Health Record.
Find out how
Resources for App Teams
Create an App for the VA App Store
Explore our Developer Resources to learn how to deliver a VA app.
Write Content for App Pages on the VA App Store
What needs to be included on a VA app page? Read our content guidelines.